Welcome To
The Little Kitchen
Born from a passion for great food, unstifled creativity and excellent customer service, The Little Kitchen is a family-run tearoom in Little Eaton, Derby. At the heart of a great community, you too can join us for a great meal, glass of wine or select from our quality coffee menu.
Learn More
The Little Kitchen, with a huge heart. ❤
Delicious Homemade Specials, Daily.
A Range Of Freshly Made Cakes & Treats Available.
Discover Our Wine Bar After 6PM, Every Friday & Saturday.
Beautiful, Traditional Decor That Welcomes You In.
Friendly Staff, Waiting On You Hand & Foot.
Book Your Reservation Today.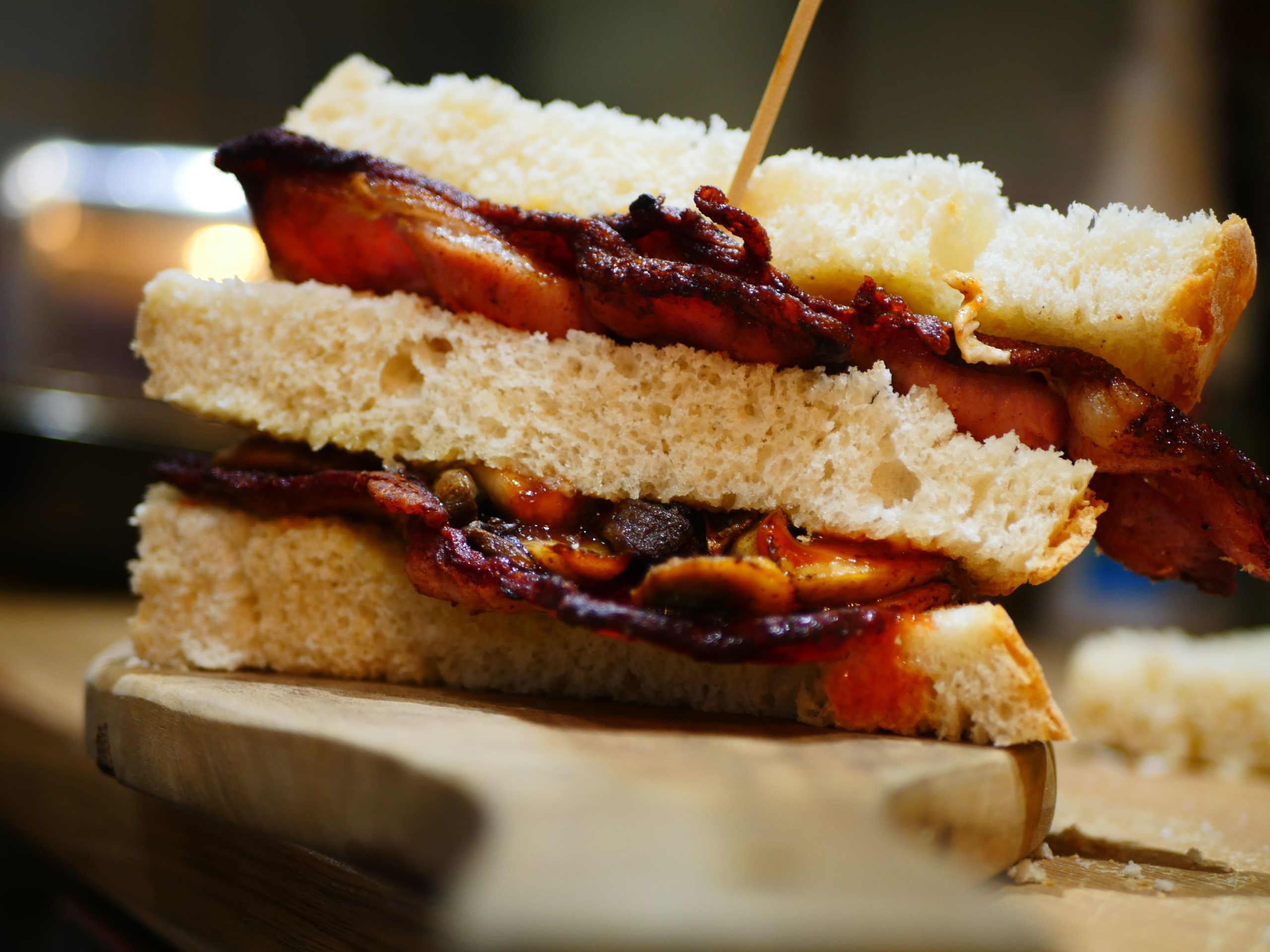 Catch Up With The Little Kitchen
Whether you're looking for a bacon sandwich or a full English breakfast, our menu has something for everyone, view our gallery today.
Discover more
Our Upcoming Events
We host events and parties, themed to seasonal, calendar events or simply a theme of our community's choice.
What Our Customers Say
We are very proud of our Little Kitchen and we provide and stand by every dish we serve. Read our testimonials from our happy customers.
156 Alfreton Rd, Little Eaton,
Derby DE21 5DE
Give us a call or get in touch, we endeavour to answer all enquiries as soon as possible.
Contact Us